Finding the right gym can be a challenging and overwhelming task. With so many options available, it can be difficult to determine which gym will best suit your needs and goals. Here are some tips on how to find a good gym that fits your lifestyle and helps you achieve your fitness objectives.
Consider your fitness goals
Before choosing a gym, consider your fitness goals and what you hope to achieve. Do you want to build muscle, lose weight, improve endurance, or simply stay healthy? Choose a gym that offers equipment, classes, and programs that align with your goals.
Location, location, location
The location of a gym is an important factor to consider. Choose a gym that is conveniently located near your home or workplace, making it easy to fit workouts into your daily routine. Consider traffic, parking, and public transportation options when evaluating gym locations.
Check the gym's hours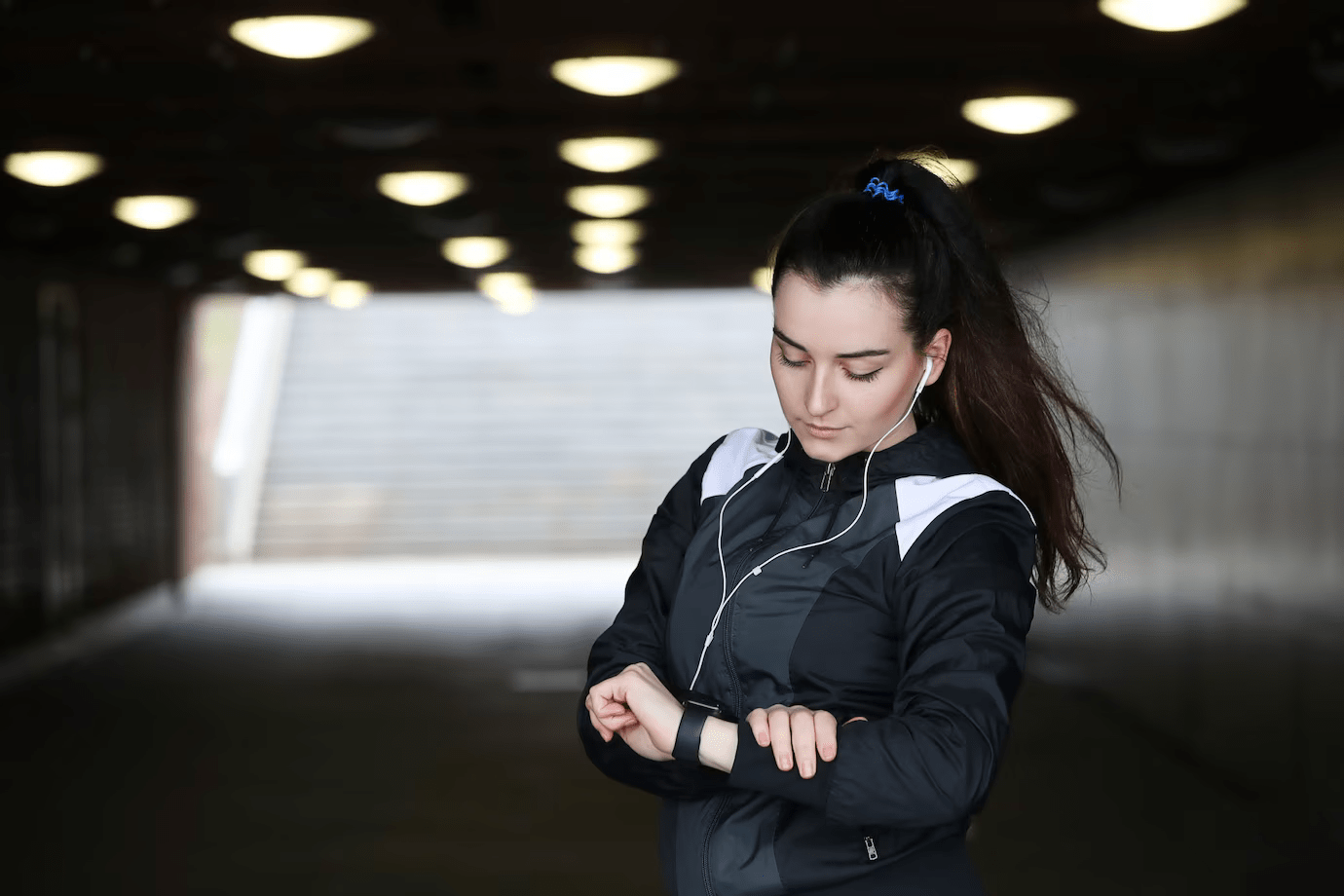 Make sure the gym's hours fit your schedule. If you prefer to work out early in the morning or late at night, choose a gym that is open during those hours. Some gyms may offer 24-hour access, which can be a great option for those with busy schedules.
Take a tour
Before signing up for a gym, take a tour to get a sense of the facility and equipment. Check for cleanliness, organization, and maintenance. Ask questions about amenities, classes, and programs to ensure they meet your needs.
Look for a supportive community
A good gym should have a supportive community that motivates and inspires you. Look for a gym with friendly staff and members who are welcoming and encouraging. A positive and supportive environment can make all the difference in reaching your fitness goals.
Check the gym's credentials
Choose a gym that is properly licensed and insured. Check for professional credentials and certifications of trainers, instructors, and other staff members. This ensures that you receive proper instruction and guidance during your workouts.
By following these tips, you can find a gym that meets your needs and helps you achieve your fitness goals. Remember, choosing a gym is an investment in your health, so take the time to evaluate your options and make the right choice.
Remember, investing in your health and fitness is one of the best decisions you can make. We hope these tips have been helpful in finding a gym that meets your needs and supports your goals.
At Life n Fitness we strive to create a supportive community that motivates and inspires you to reach your full potential. If you're interested in learning more about our gym and the services we offer, please feel free to visit our website at www.lifenfitness.my or stop by any of our clubs for a tour. We would love to be a part of your fitness journey.